Packet Pick Up
Participant and volunteer packets will be available for pick up outside the Barber National Institute from 4-7 p.m. on:
- Wednesday, September 8, 2021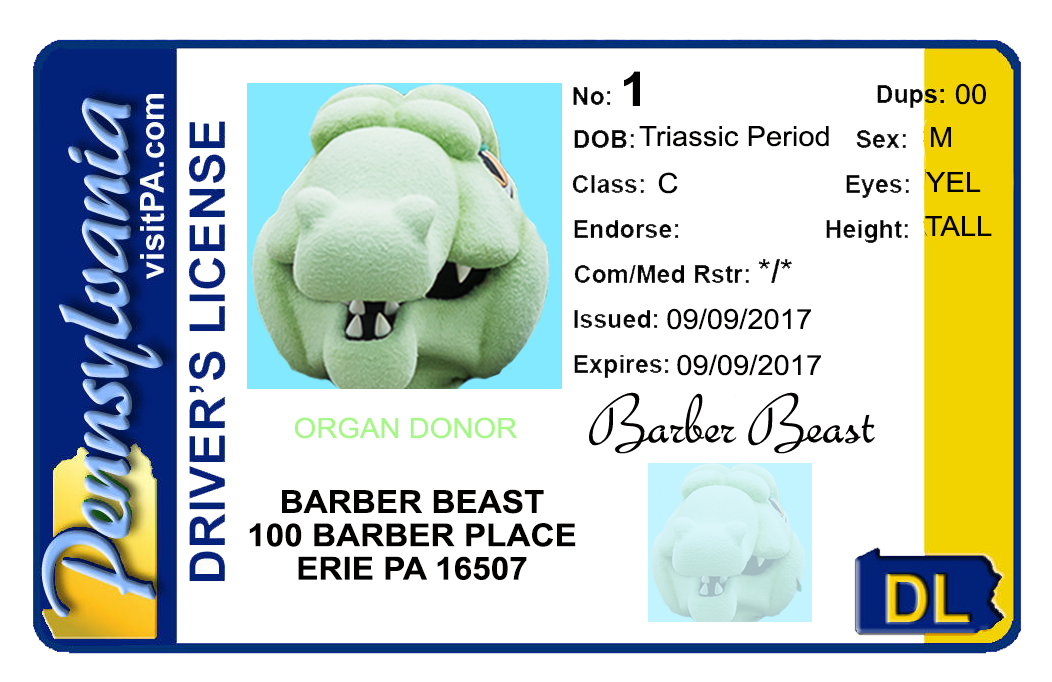 - Thursday, September 9, 2021

Weather permitting, tents will be set up outside of the north entrance (watch for signs). If pick-up must be held indoors, all persons must wear a mask when entering the Barber National Institute.
In addition, participants can pick up their packets at the event on Saturday, September 11, 2021 at Waldameer Picnic Groves beginning at 6:30 a.m.
Please bring photo identification with you to packet pick up. To pick up a packet for another participant, you must have a copy of their photo ID and ensure that they have signed their waiver prior to you picking up their packet. We cannot give packets to participants who have not signed their waiver.
Participants who registered to be timed will receive a timing chip in their packet. Please bring this chip with you to the event and securely tie it to your shoe. Lost or forgotten chips cannot be replaced on the event day. Our new chips are rugged so they can handle the rough conditions. Volunteers will be at the finish to collect chips. Please make sure to return your chip after finishing.
As stated in the Beast registration, participants who registered after Aug. 1 cannot be guaranteed an event t-shirt. A limited number of shirts will be available on Saturday, Sept. 11 at Bag Drop at 3 p.m. Participants who registered after Aug. 1 can check there to see if shirts are available.
Registrations will be accepted at Packet Pick-Up and the day of the event with cash or credit card and photo ID.