Tourism in Erie, PA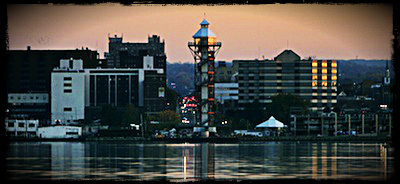 Erie, Pennsylvania offers a wide variety of recreational and cultural activities as well as a broad range of options for lodging and meals.
Below are links to websites offering more information to visitors & participants of the Barber Beast on the Bay:
Still have questions or need more information? Contact us today!