Welcome to the Barber Beast Online Store
Why try to BEAT THE BEAST in anything but Beast Gear? Shop the entire line of Beast Gear here. After you make your selection, you will be taken to a secure checkout to pay via credit card or PayPal.

Shirts

Hats

Barber National Institute hats and caps.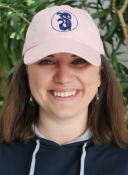 These unstructured hats are lightweight, bio-washed twill and have a tri-glide buckle closure for a comfortable fit for anyone.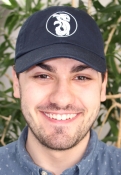 These unstructured hats are lightweight, bio-washed twill and have a tri-glide buckle closure for a comfortable fit for anyone.

Accessories