Covid-19 Update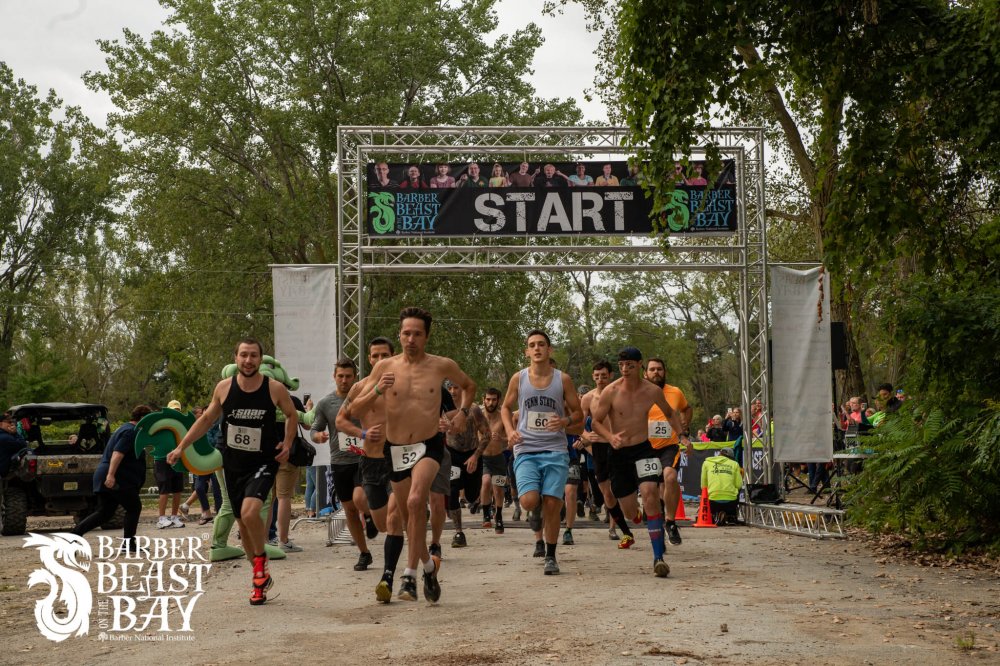 Beast Participants and Volunteers: We are closely monitoring updates from the CDC and the Pennsylvania and Erie County Departments of Health and will be following the guidance that is in place on event day. At this time, here is important information to know:
Due to federal rules relating to public transportation, masks must be worn on the EMTA shuttles on event day.
At the finish line, volunteers will hand medals to participants (instead of placing them around their necks.)
Spectators are discouraged from visiting the Adapted Course inside Waldameer to limit exposure for any vulnerable adults.
If you are sick or exhibiting any symptoms of Covid 19, regardless of vaccination status, please do not come to the event. Volunteers should notify the Volunteer Captain if they must cancel.
The welfare of our participants and volunteers is our highest priority and we are taking precautions to ensure the safety of our event. Please check back prior to event day for any updates.