Here is everything you need to know to enjoy the 10th Annual Beast on the Bay!
Packet Pick Up: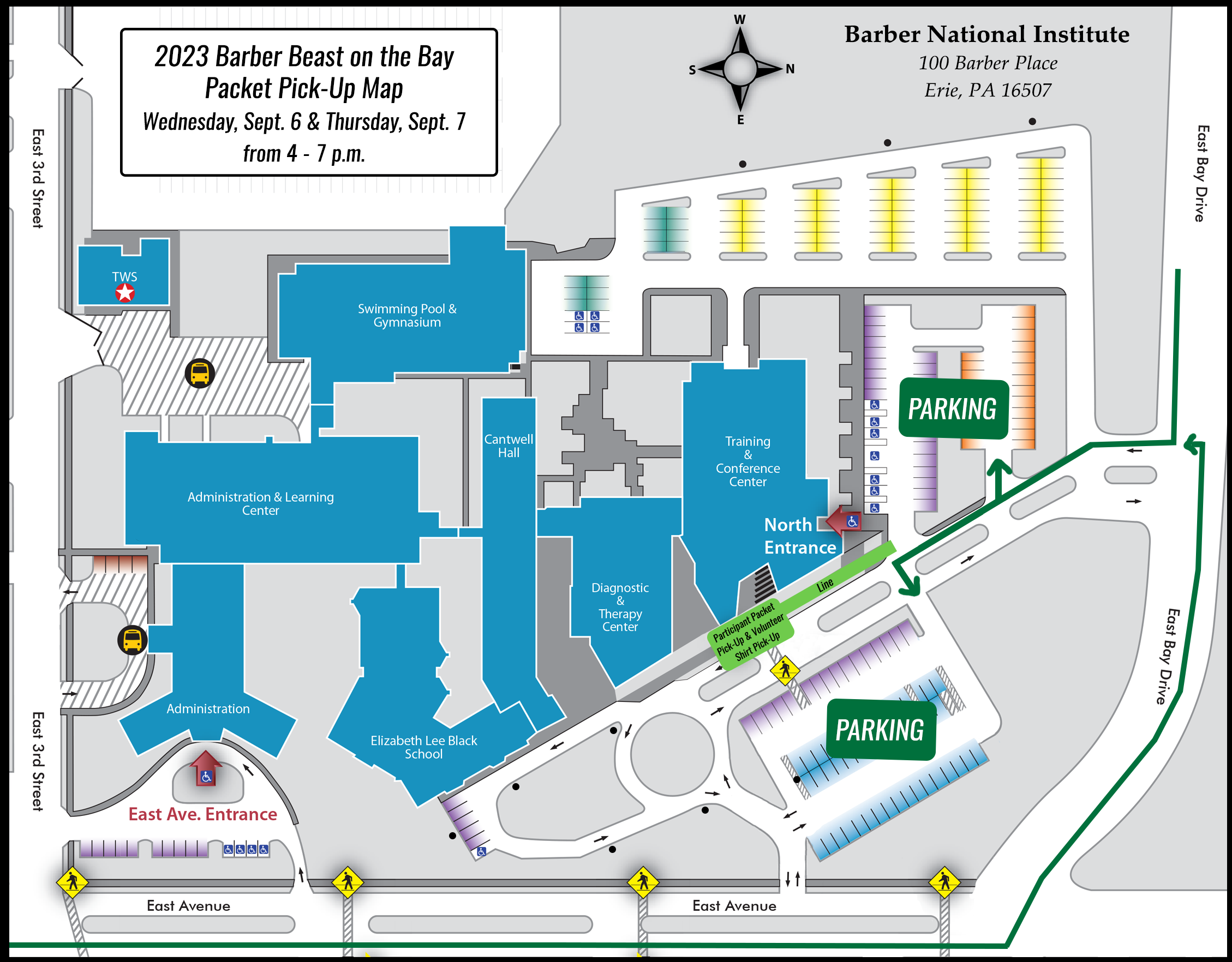 Packets will be available at the Barber National Institute Main Campus —100 Barber Place on: Wednesday and Thursday, Sept. 6 and 7 from 4—7 p.m.Weather permitting, tents will be set up outside of the north entrance (watch for signs.) Participants can also pick up their packets at the event on Saturday, Sept. 9 at Waldameer Picnic Groves starting at 6:30 a.m.
PLEASE BRING YOUR PHOTO ID.
To pick up a packet for another participant, you must have:
A copy of their photo ID
Ensure that they have signed their waiver prior to you picking up their packet.
Participants who registered for a timed wave will receive a timing chip in their packet, which they must bring to the event, securely tied to their shoe. Lost or forgotten chips cannot be replaced on event day. Volunteers will be stationed at the finish line to collect chips, so please make sure to return yours after finishing.
Registrations will also be accepted during Packet Pick Up and the day of the event! Simply bring cash or credit card and photo ID. NO CHECKS!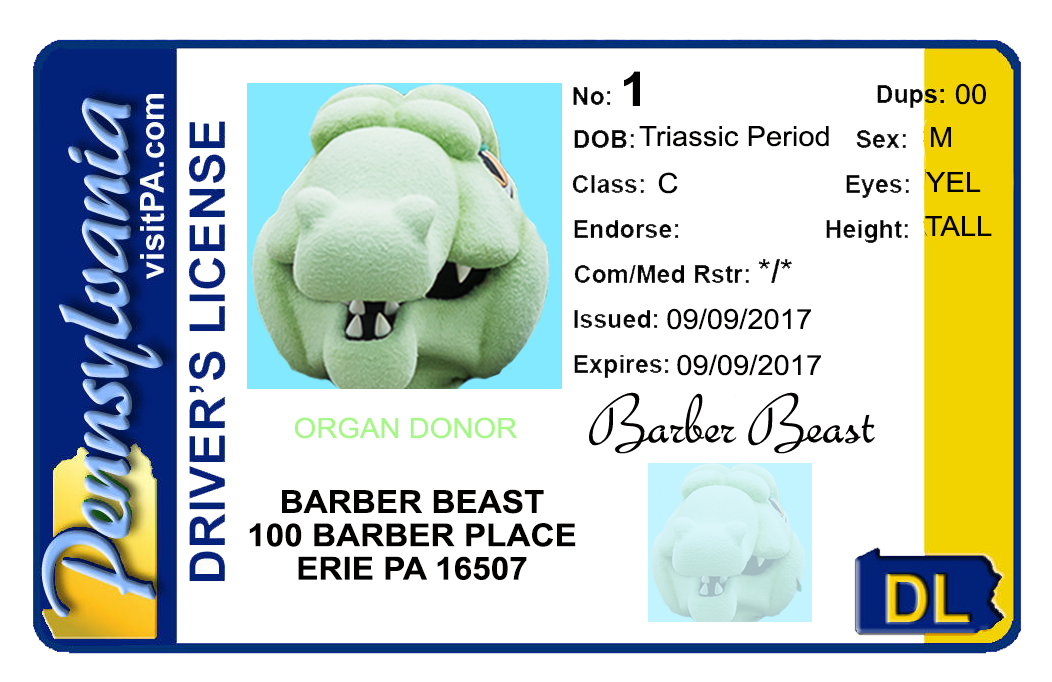 Day of Parking:
Free parking is available on Beast Day in the lot located at Waldameer off of the Peninsula Drive entrance. From there, participants can board shuttles to go to the start line at Beach 11. Please do not leave valuables in your car.
Course Tips:
The Beast is designed to challenge all athletic levels. If you want to run the course and hurdle every obstacle, that's great! If you want to walk the course, picking and choosing which obstacles to do, that's fine too!

You will be exposed to the outside elements on the course and are encouraged to wear insecticide to avoid bug bites (including ticks). It's also recommended that you wear sunscreen, sunglasses, gloves and proper athletic shoes!
Seven water stations are placed throughout the course (refer to map). The water stations are long fountains connected to a water source. Volunteers will make sure water is flowing and ready to drink as you approach.
Two of these seven stations double as a hydration/nutrition station. Fruit, protein bars and water will be provided. Plan ahead & bring your own nutrition bars if you have particular needs. We also will have some items at the finish line.
Participants can pick up their packets (bib, time chip, etc.) beginning at 6:30 a.m. at Waldameer.
Here is the 10-mile course map!