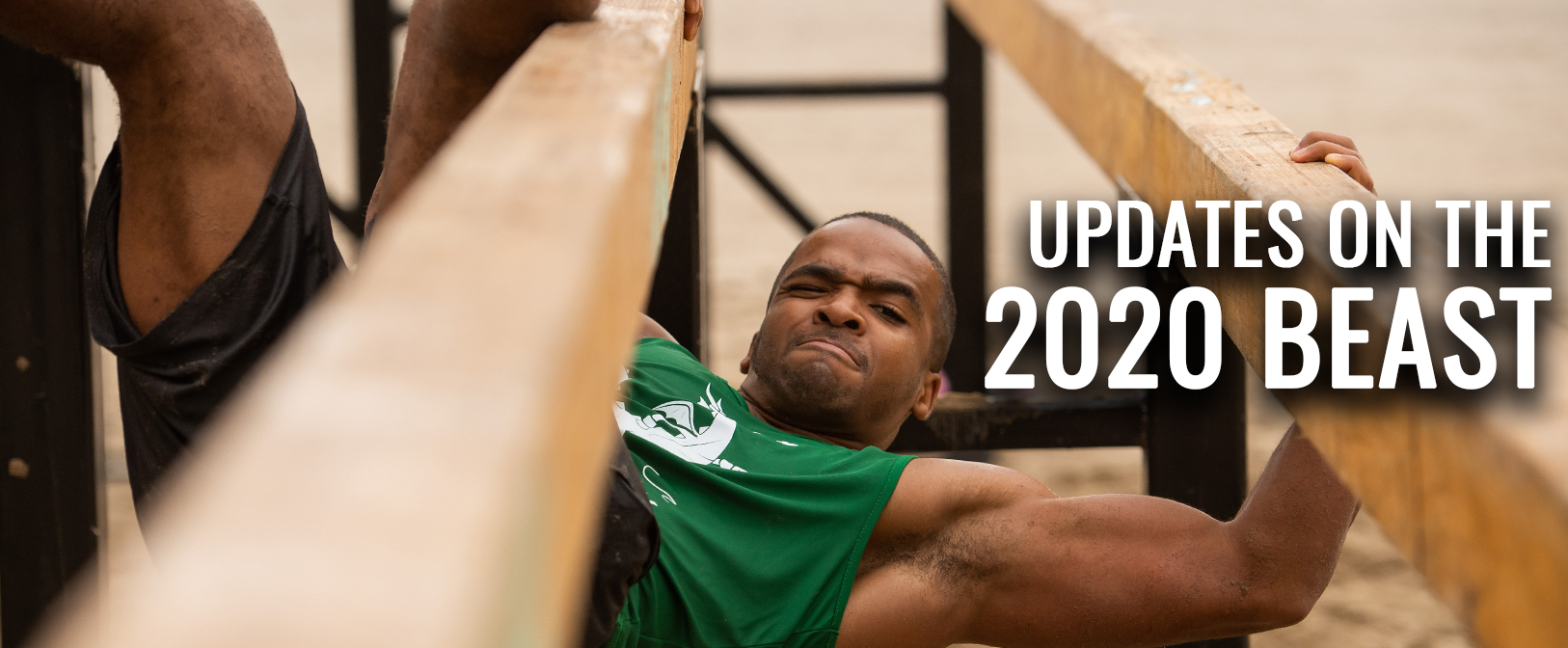 We understand the world is changing by the hour, and we want to assure you that our team is staying up to date on all fronts. As of now, the 2020 Beast on the Bay is still on! We believe our Beast Community should be the first to know if anything changes. Stay up to date here and on our Facebook page.
Get creative with those in-home workouts, especially the upper body - if you know, you know. Did you find a workout that is really kicking you into shape? What creative ways are you staying healthy while at home? Show us and tag us on Facebook. You could be featured in a future post!
Check out our list of parks and trails to enjoy the outdoors while social distancing. For an extra challenge while you're on the trails, look for painted Beast rocks.

We know a lot of you Beasts are parents first, so we'll be creating coloring sheets to do along with your kids. Break out the crayons and be sure to share your work with us.
Stay healthy, stay training, and stay connected with those you love! We love you guys so be ready for fun stuff coming :)
- The Beast Team