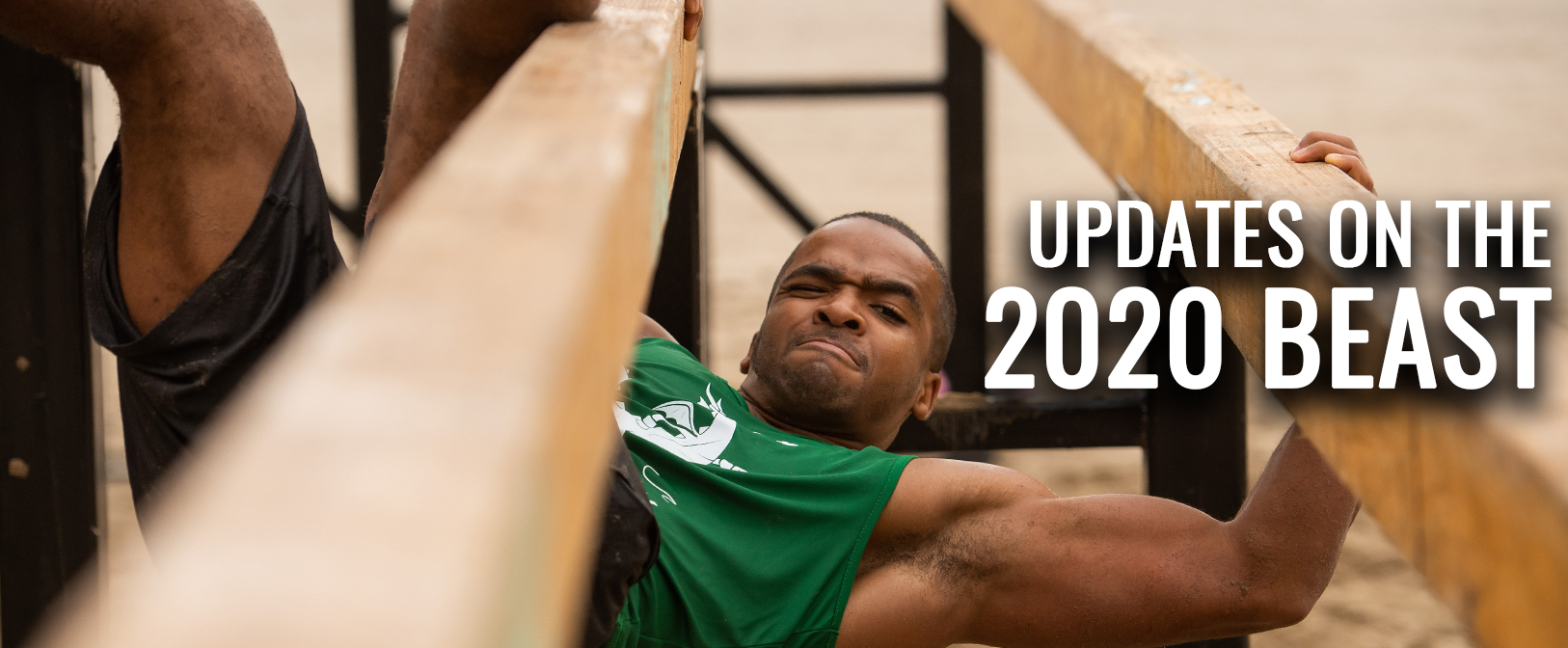 Although the 2020 Barber Beast on the Bay is cancelled for this year, we are letting YOU decide what do with your 2020 registration. Pick the option that's best for YOU - donate your registration to the Dr. Gertrude A. Barber Foundation, transfer to our brand new virtual event or defer your registration to the 2021 Beast.
*If no action is taken by August 12, 2020, the cost of your 2020 Barber Beast on the Bay registration will be automatically considered a donation to the Dr. Gertrude A. Barber Foundation.* No full or partial refunds can be made.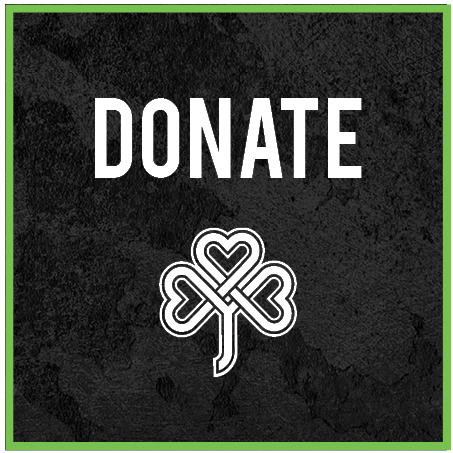 Still want to support our mission? Donate the cost of your 2020 registration* to the Dr. Gertrude A. Barber Foundation.
As an organization, we've experienced extraordinary unbudgeted costs like personal protective equipment, disinfecting supplies and computer software to deliver telehealth services.
Your donation will ensure that these essential services to our most vulnerable populations continue at a time when they are needed most. *may be tax-deductible.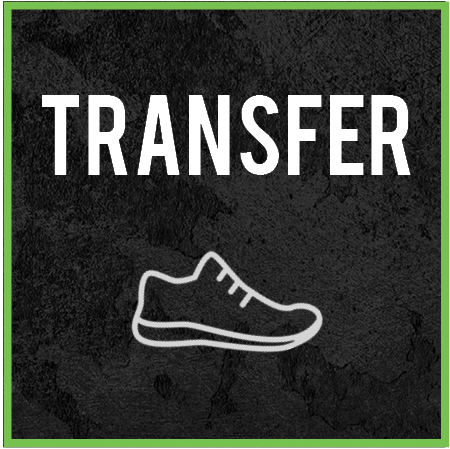 Still have that competitive itch? Easily transfer your current 2020 registration to our NEW virtual event, Barber Beast on the Block scheduled for Friday, Sept. 11 – Monday, Sept. 14, 2020! Any cost difference between your ten-mile registration and the virtual event is considered a donation to the Barber Foundation that may be tax-deductible; no partial refunds provided.
So what's included?
Awesome 2020 finisher shirt
Comfortable face covering (can never have enough!)
Link to a one-of-a-kind Beast podcast to listen to while you're running or walking
Virtual medal to humble-brag with on social media
Participant bib PDF to print and pin on for those virtual 5k selfies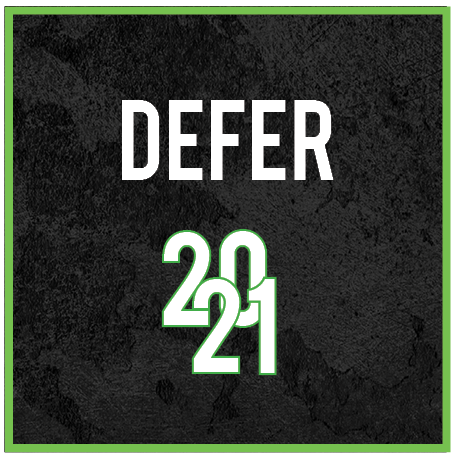 Planning to come back stronger than ever next year? We made it easy.
You will receive a private, VIP invite to the 2021 event once registration is launched. You will then complete registration for that event.
Until then, stay training and we'll see you on Saturday, September 11, 2021!
Follow these easy steps below to make your decision.
Step 1: Go to Myevents.active.com/BarberNationalInstitute
Step 2: Log in to your Active Account. This is the information you used when registering for the event.
*Note: If your registration is not displaying when you login, you may need to Claim your registration. Copy and paste your unique registration ID into the "Claim Registration" box at the top of the site. This ID is also found in your confirmation email.

Step 3: Once you are logged in and claimed your registration, click "Change Category."
Step 4: Select either donate, defer or transfer.
Step 5: Confirm all contact information.
Step 6: If transferring to Virtual Event, be sure to confirm your shipping address and sign new waiver.
Step 7: Continue and complete.
For further help, refer to our How To Change Registration Category PDF.